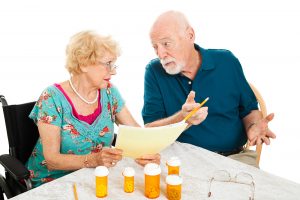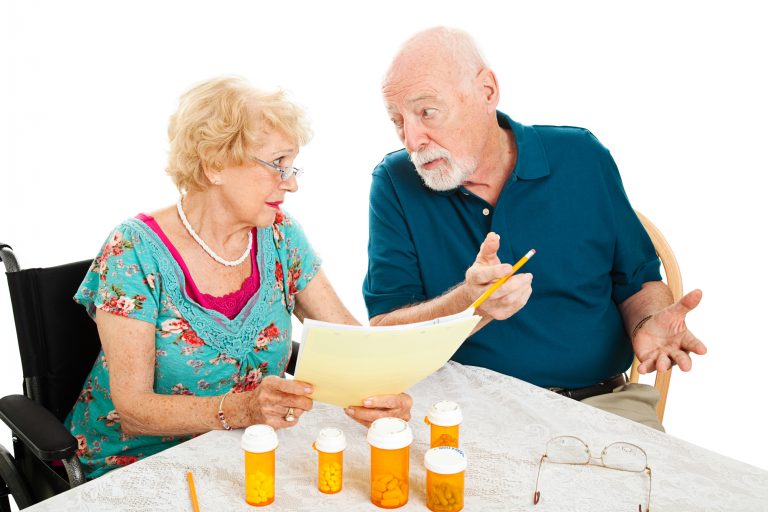 Are you receiving information in your mail regarding Medicare Supplement Plans lately? Hi, I'm Mitch Winstead from Allstar Senior Benefits.   Call us today! We offer free advice and no obligations.  Our toll-free number is 866-598-8170 or 910-538-4547. Out email address is here at this link Mitch@allstarseniorbenefits.com
Have you been pondering over your Medicare options and want to cover your health costs that Medicare does not cover?
The original Medicare does not cover your full health care costs and you generally have to pay a significant share of your medical expenses through your savings. Deductibles, copayments, coinsurance, outpatient services, and other healthcare services may leave you exposed to unexpected out-of-pocket costs that are related to your healthcare needs. This is where Medicare Supplement insurance comes into play. It can help you pay for your healthcare costs that original Medicare does not cover.
Medicare supplements are sold by two types of agents in the US:
Captive or Exclusive Agents and

Independent Agents.
Captive Agents
Captive agents, commonly known as exclusive agents, are contracted by insurance companies to sell policies on behalf or for a single insurance company. They must be licensed agents, each having a limited scope as mentioned in their licenses. A captive agent is generally provided with an office by the insurance company and has an administrative staff to process and carry out the paperwork, a significant bonus, ongoing training, and other motivational programs.
The captive agent sells policies for only one company and is legally authorized to sell or "pitch" for that one company. Most of the insurance companies that hire captive agents place restrictions. Captive agents typically place their focus on salesmanship rather than what benefits the customer or the type of healthcare insurance would fit their needs and budget. Captive agents are provided through sales training that teaches them to explain insurance policies and sell them to as many customers as they can.
When potential consumers respond to Medicare insurance advertisement, the insurance company directs them to their captive sales agent in the area closest to each consumer. Insurance companies generally provide extensive lists of prospects to their captive agents. Majority of the captive agents are independent contractors and earn a commission based on the sales they make.
If you are are planning to buy a Medicare Supplement plan from a captive agent, he will provide you with all the information you need on the lines of insurance his contracting company is providing. He will guide you and inform you of the detailed plan and coverage costs covered under the insurance plan and all the health care benefits and coverage you will get when you buy a Medicare supplement plan.
Independent Agents
Independent agents are eligible to sell policies from different insurance companies. Independent agents must also be licensed agents in the state ...Read More