After 7 years in business and tens of thousands of people watching our videos, at first glance we might look like a really big company. But in reality at Medisupps.com we're a small group of experienced agents with a massive desire to help people. And we plan on keeping it that way. Our personalized service year-after-year is why our clients keep telling their friends about us, and we're proud to help people find the best Medicare supplement coverage to fit their needs. We're based in Austin, TX and you can be sure you'll not only get a healthy dose of Southern hospitality, but also the highest level of service each year when it comes to your Medicare insurance. Plus, we just all love working together!
Russell created Medisupps.com in 2009. Knowing there was a far easier way for people to understand Medicare and Medigap insurance, his videos have helped tens of thousands of people easily learn about Medicare Supplement plans. Born and raised in Fairfield, CT. he now lives with his wife Mari and son Zachary (and Chuy, their dog) in Austin, TX.
Russell has helped thousands of people with their Medigap insurance in over 40 states across the country. When he's not working he enjoys as much time with his family as possible, traveling, reading, and playing golf and ice hockey.
Dianna is most well-known for her incredible, unlimited supply of energy and her outstanding service. Her clients absolutely love working with her and we love having her on our team.
With her Medicare and service experience it's no wonder Dianna has an amazing amount of her clients telling their friends to call her to help. She's a proud Wife and a Mother of two adorable sons, and is one of the most dedicated agents you will ever find. Plus, you just feel great after talking with her!  

Mark Powell – Agent
Mark has been with
Medisupps.com since 2009 and absolutely loves working with retirees helping them with their Medicare insurance. Not only is he very well experienced in the Medigap insurance market, he's one of the nicest guys you'll ever meet. His clients love him as he always goes the extra mile to make sure they are well taken care of.
Mark lives in Georgetown, TX with his wife and 8 year old daughter. He's very active in his community including volunteer work with local reading programs in the public library system, as well as coaching youth soccer organizations.  
Dustin Houghton – Agent We are absolutely thrilled to have Dustin as part of our team here at Medisupps.com, and for good reason. The energy and excitement he brings to our group, along with his incredible knowledge in the Medicare industry really sets him apart from other agents. In just a few short minutes of speaking to him you can easily tell that his #1 priority is to help people. He never fails to over-deliver with his outstanding client service, and it's no wonder he gets so many referrals from his clients. Dustin lives in Austin, TX with his beautiful wife and their two young sons who really keep them both on the go. When he's not helping seniors with their Medigap insurance he enjoys spending time with his family, sailing on Lake Travis, and playing golf.
Chuy – The Boss
Russell might be the owner, but Chuy is the boss around here. He keeps close watch on us all, and while we don't get too many walk-in clients, nothing makes him happier when we do because he knows it will result in endless attention.
When he's not protecting the office against package delivery drivers (we ALWAYS know when UPS is here, as do the people we're on the phones with!) he loves long walks in the park, snuggling, and of course belly rubs.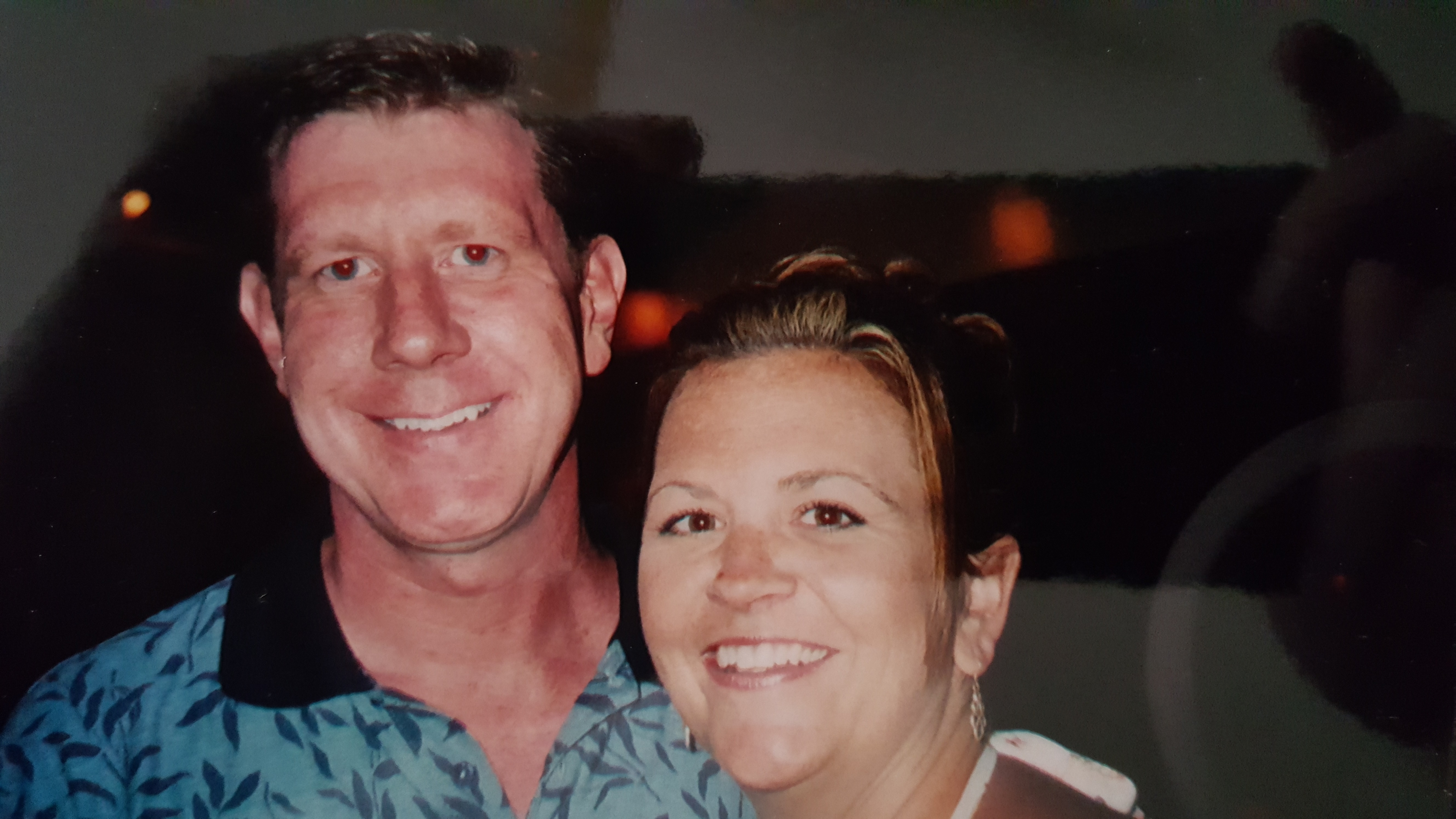 Russell Noga and Dianna Firth at the SMM producer awards ceremony in Atlantis, Bahamas 2016. Congratulations!
allstarseniorbenefits.com