If  I have COPD can I get life insurance?  Yes, you can, fortunately.   It's not an impossible situation.  So let's talk about COPD and what it is and how it can affect you.  Let me be clear, I don't have COPD.  My Mom does who taught me about the insurance business.   So let me put in my plug for my services.   I have been around the insurance business for over 34 years.   I have helped numerous clients with solving problems through life insurance.  I can be contacted toll-free at 866-598-8170 or 910-452-1922.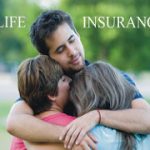 Our advice is free and you have no obligations. I co-own a Physical Therapy business so I have worked with people who have COPD.   Some of my Medicare Supplement clients have COPD or chronic obstructive pulmonary disease.   So that's my experience with it.   So obviously COPD affects the way you breathe.   It affects around 3 million people.  It is also called chronic bronchitis and emphysema.  Some people are on oxygen and some are not.   Some people manage it well and some don't.  I know its a debilitating condition.  It can take away from your life.  Just imagine not being able to breathe.  Most people can't go up and downstairs.   They wheeze and get short of breath easily.   People have good and bad days.   On bad days it is horrible.  Just the smallest amount of exertion is troublesome.   If you on oxygen you now have to lug around a portable or sometimes not so portable device with you.  At one time my Mom had a medium-sized to big tank she had to wheel around.
She was able to eventually get a small version of portable oxygen but it wasn't easy qualifying for it.  When she was first diagnosed with it, it took its toll.  It was devastating.  She was on all kinds of medicines.  She had multiple doctor appointments.  She had to have a nurse and Physical Therapist take care of her.  It was hard to see your Mom go through that.   A year later, she is doing better.  However, COPD is not going to go away.  Once you have it, you cannot get rid of it.  There is no cure.   She still has still use oxygen at night.  You can get COPD from second-hand smoke and of course if you smoke.  About 25% of people who did not smoke have COPD.  I am not an expert on COPD by no means.  I did breathe in a lot of second-hand smoke.  I  grew up in the '60s when the majority of adults smoked inside their homes and until recently in public places like restaurants.  Let's talk about how it affects you if/when you try to buy life insurance.   Some companies are not going to accept you.  There are some companies that will accept you but you are going to pay a higher premium.   It's good that you can get it.   Some companies may only offer a graded life insurance policy.  That means for the first 2-3 years if you die your beneficiary(s) won't get the full face amount of your policy.  So say you have 10,000 for a face amount, during the first 2-3 years only a percentage or certain dollar amount will be available to your beneficiary-s  Then in the 3rd or 4th year depending on your company you choose to get life insurance from your beneficiary-s will get the full face amount of $10,000.   So it does have a slight drawback.
But, thankfully you can still purchase it.  Also, it bears mentioning if you buy it at the youngest age possible, it is cheaper.   I don't want to be morbid but let's talk a little about your need for life insurance.  I can't say it plainer than this.  It's your financial responsibility.  I am going to use the phrase that kids say that "it's not fair" to leave your car payment or credit card payment as a burden for someone else to pay.  Or not take enough responsibility for your funeral.   Yet there is still a good percentage of people without life insurance.   Do they think they are not going to die?   Everybody is going to die.   We don't want to.  But it's going to happen.   So even with a limited benefit policy in the first 2-3 years, it's better to have that than nothing at all.  I hope this article gives each reader some kind of hope to realize that you CAN get life insurance.
Have you ever been in a position to want something like life insurance and have the money available but can't get what you want?   Some insurance companies are becoming more open-minded about what's available for a certain health condition.   There are companies that will even insure someone with HIV/AIDS.    You may pay more for it but it's available.    One of the companies I write life insurance policies for has affiliated with a company that offers access to funeral products at nearly half price.    So let look at it this way.  If a person buys $10,000 of life insurance with a certain company.  The average funeral costs $7-8,000. So most of the $10,000 is going to go to the funeral home NOT your loved ones.   So my point is to buy life insurance the smart way.  I hope in the future that the medical community will keep finding solutions for COPD survivors.   From a physical therapy point of view based on the experience, I have had helping many patients, it is important to maintain the current health you have.  This can be done by exercising and eating right, losing weight and anything involved in your home environment that can be improved also.  This may include: installing rails on steps, lowering things in your house that you have to reach for.  Installing a handheld shower, grab bars in the shower, putting a mat down in the bathtub and a shower seat.  You would want to take a look at anything that can make your life easier so you don't have to exert a lot of effort.   So that's about it. All of our plans are state-regulated.  There are no exams and everyone is accepted. If you have any questions, please contact me, Mitch Winstead. Toll-free 866-598-8170 or 910-538-4547.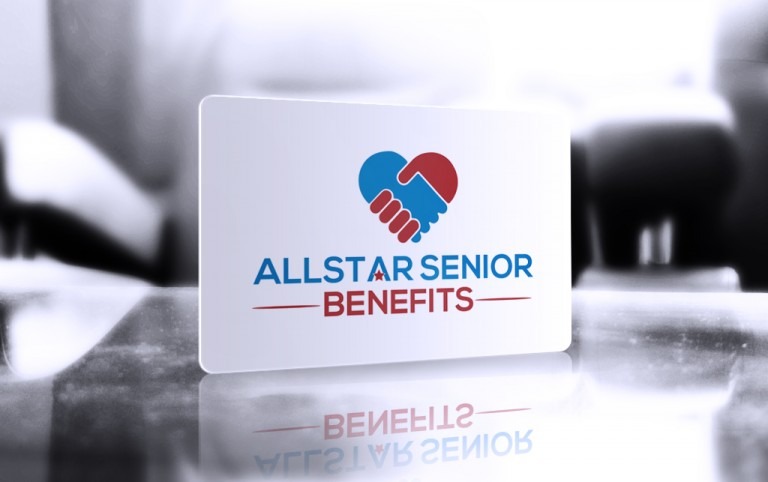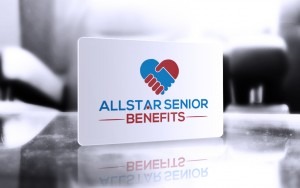 Our website is https://allstarseniorbenefits.com
Our email address is mitch@allstarseniorbenefits.com
Our Facebook page is  https://www.facebook.com/medsuppguru
If you would like a quote with no obligations, please click here https://allstarseniorbenefits.com/get-a-quote/#.W6ktqWhKhPY