Final expense insurance is similar to life insurance, in that a policy may be issued on a term or whole life basis. Term life policies provide financial protection for a set period of time, often up to the age of 80. At that time, if no claim has been filed and the policyholder is still alive, the policy will expire. Whole life policies cover you for your entire lifetime once you've signed your contract, no matter when your death occurs. Age limits for purchasing a final expense policy may vary. Some insurers sell policies to qualified applicants up until the age of 85.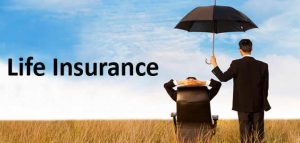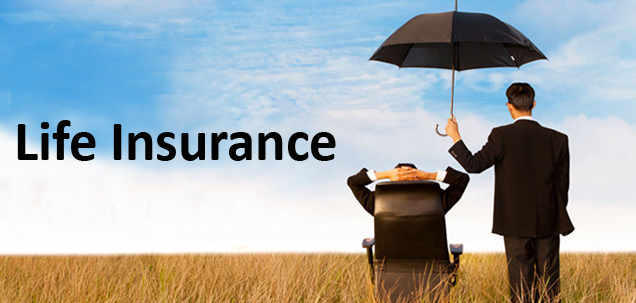 Securing final expense coverage is relatively easy. You can apply for a simplified issue plan, which requires that you complete a basic medical questionnaire and meet specific qualifications, or for a guaranteed issue plan, which requires no questionnaire or medical exam and guarantees acceptance of your application. If you have a serious health condition and want life insurance you may be required to purchase a policy with a graded death benefit, which provides coverage after the first few years of your participation.
Although a standard term or whole life policy can cover your last expenses, traditional coverage is not the answer for everyone. If you do not qualify for a standard life policy because of a pre-existing medical condition, or if you have other means of providing for your loved ones after your death, final expense insurance may give you just as much protection as you need. Before you sign a contract, compare quotes from several trusted, reliable providers.  There are a couple of carriers that give you huge discounts on funeral products!  This is a HUGE benefit.  If you purchase a $10,000 policy with another company,  Most of that will go to the funeral home to pay for your funeral.  So if you can get most of your burial products at nearly half price, your loved ones get a bigger love gift from you.  Our convenient online resources make it easy to compare quotes in the confidential setting of your home.
...Read More