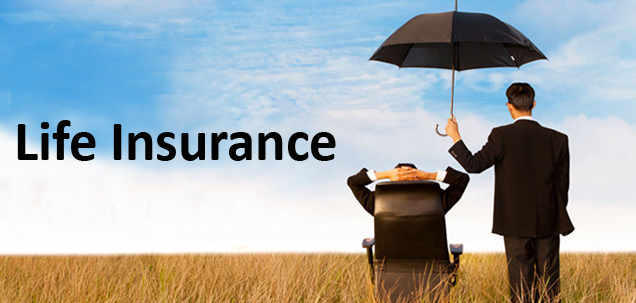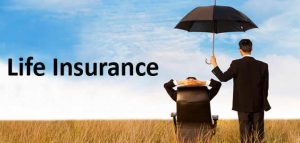 What exactly is a life insurance rider? Good question. The definition is a provision of an insurance policy that adds to or amends the coverage or terms. Life insurance companies offer rider but differ from company to company.  Most riders add coverages for an additional cost. However, some restrict coverages for name conditions. For example. if you have some type of health condition then the coverage might be restricted with the rider.
Another example is when a person is applying for health insurance, the insurance company can put down a health condition like back problems and the insurer does not have to cover because that is known as a rider. Also, you may think of it in this way a rider is something special that goes along with a conventional type of policy. So it's almost like adding icing to the cake or an add-on.
The cake part is the base insurance policy and the icing is the rider. I hope that clears up some of the confusion. I will now go through some add-ons for life insurance policies. 
Hi, I'm Mitch Winstead with Allstar Senior Benefits and Advanced Mutual Group.  If you need life insurance quotes, our toll-free number is 866-598-8170. Our website is http://www.allstarseniorbenfits.com
We have a Facebook page at http://www.facebook.com/medsuppguru
Call us today if we can answer any questions regarding Life Insurance or Medicare Supplements.
Here is a list of life insurance riders you may want to consider when purchasing life insurance policies.
Accidental Death Benefit Rider
Paid-Up Additions Rider
Waiver of Premium Rider
Disability Income Rider
Long Term Care Riders
Spousal Rider
Return of Premium Rider
Guaranteed Insurability Rider
Children's Term Life Rider
Renewable Term Rider
Term Insurance Rider
Critical Illness Rider
Transfer of Insured Rider
Accelerated Death Benefit Rider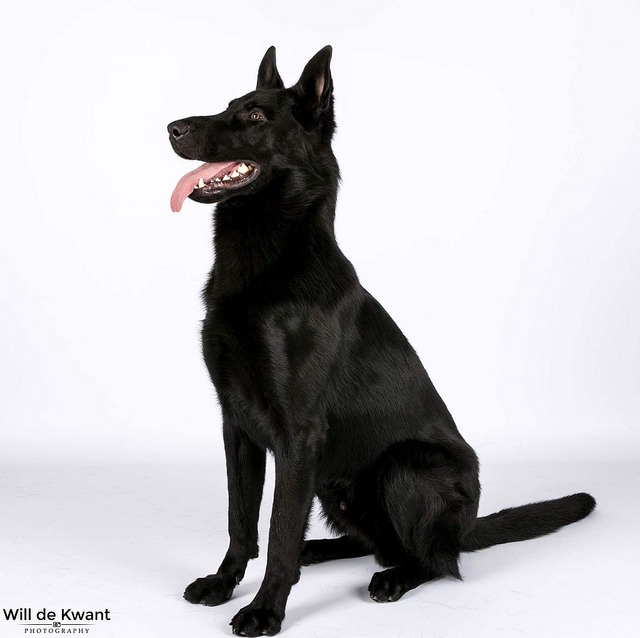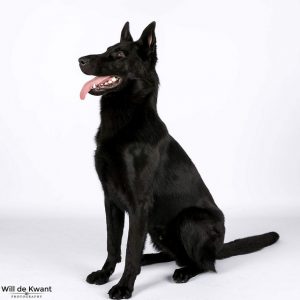 The one that is most important for Final expense is called an Accelerated death benefit rider. A brief explanation of this writer is that if you have a terminal or chronic illness and have a life insurance policy then you can use some or all of the benefits to help pay for bills, healthcare, etc. most of the policies are sold today have this type of rider with no additional cost.
Another one to talk about is called Accidental death benefit rider I have heard that this benefit is not going to be used much since most people die from an illness, not an accident. Also, there is accident insurance that is a separate policy only a small percentage of people have that policy. The insurance policy itself is relatively inexpensive. So if you have an insurance policy and they want to charge you a big amount for having this type of accidental death benefit then you might want to think twice about it.
Children's or Child rider This is found on some burial insurance policies/ whole life policies. this allows a life insurance policy at a nominal or free cost to the policyholder. When you think about it, this is a great thing to take advantage of. Imagine getting a Free policy for your grandchildren or one that does not cost as much. Some Grandparents love to do this for their parents of their grandchildren.
This next one is kind of the Children's rider. It is called a spousal rider You may be able to add a spouse to your coverage for no additional cost or a nominal fee. You have to be careful because if you cancel the policy or the original insured passes away then that writer also does not exist it goes away too.
Next is called a critical illness rider. This rider will pay a portion of the death benefit if you have a critical illness. Some critical bonuses accepted are heart attacks, aneurysms, strokes, and cancers. This writer is worth its weight in gold because a critical illness policy can be very pricey sometimes.
The next rider is called waiver of premium. This rider is usually seen on most disability policies. It is also seen on some term policies and long-term care policies This rider covers is if you suffered an illness or injury and you can't pay your insurance premium, this would help pay your premiums until you are able to return to employment. Your policy would not be canceled. When it comes to long-term care to qualify for this type of benefits rider- you must not be able to perform to of the following six activities of daily living such as- eating, bathing, dressing, toileting, transferring or gait, or continence.
The next rider is called a Paid-up additions rider. Different companies call it different names. The purpose is the same though. This rider is used on whole life insurance policies to increase the cash value of a policy very quickly. You may have heard the commercials on the radio called- Bank on Yourself.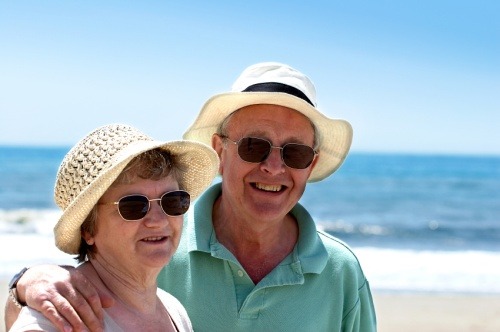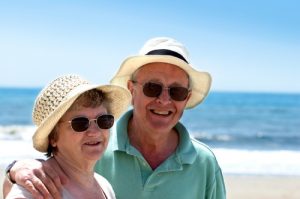 Guaranteed Insurability Rider. Sometimes you may not have enough money in your budget to purchase as much coverage as you may need right now. A guaranteed insurability rider gives you the option to purchase additional coverage at a specified time in the future such as any future .children you may have.
Term Insurance Rider. This rider provides additional term coverage for the amount specified. If the insured dies during this time, the designated beneficiary (ies)can receive death benefits proceeds.
Renewable Term Rider. This rider gives you the opportunity to convert term life policy to a whole life policy any time before you reach a certain age, such as age 65. A renewable term goes up in price each year, however, it is more affordable early in the policy.
Transfer of Insured Rider. If you own a small business, this could come into play. with this particular rider, you can transfer a life insurance policy from one employee to the next, providing flexibility as your workforce changes.
Disability Income Rider. This is a very valuable add-on available to policy owners when they purchase a life insurance contract. A disability income rider provides financial protection to the owner of a life insurance contract that a disability will ofter incur. Usually, a disability income rider will pay a monthly income of 1% of the face value of the contract and/or will also waive the monthly cost of the life insurance contract. Disability affects the quality of life and is also very expensive. This rider can improve a difficult time if a disability occurs.

Return of Premium Rider. This rider is one of my favorites. It returns the premiums paid if the insured outlives the term of the policy. For example, if a 10-year term life policy is purchased for $50 monthly and the insured outlives that time period, this rider will give you up to $6000 in premium returned. The cost of this add-on is not returned to the policyholder.
Long term Care Rider. Another one of my favorites is this one. This takes money out of your death benefit in order to pay for long term care whether it is nursing homes a private nurse, an assisted living facility and an adult daycare center, etc. Sometimes this goes hand in hand with and accidental death benefit rider. Accidental death benefits require a terminal illness diagnosis. A long term care rider is triggered by chronic illnesses that leave you unable to take care of yourself. Long term care policies may be purchased as a stand-alone product.
Commentary
If you have applied for health or life insurance policy and were asked health questions to qualify, policy riders are subject to underwriting guidelines too. It is possible that you may not qualify for certain riders due to medical conditions   The riders you choose will affect your premium. 
Some of my favorite riders are a waiver of premium rider and a long term care rider.  Waiver of premium rider would be to your advantage if you got hurt or have an illness and could not pay for your premiums.  
A long term care rider would possibly help the high cost for an individual policy.  Long term care can be expensive depending on your age.  
If you have any questions, please give us a call on our toll-free number 866-598-8170 or visit us at our website at-http://www.allstarseniorbenefitis.com