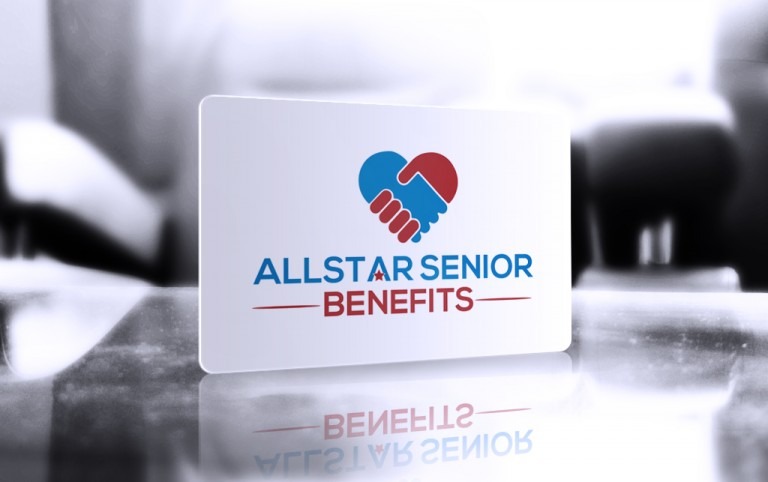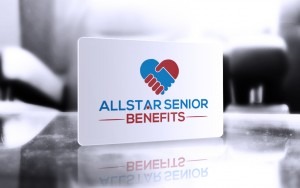 There is good news and concerns as you approach the eligibility for Medicare.  Should I get a Medicare Supplement or Medicare Advantage?
The concerns are: Medicare, along with all of its parts, is a bit complicated and confusing, like most things involving health insurance.
The good news: You know when you're turning 65. So you know how many months or years you have to educate yourself about your options and the add-ons you can buy to cover the costs Medicare won't.  There are free resources to guide you, including help from insurance brokers, who don't charge commissions or fees, and from the state government and entities.  Hi, I'm Mitch Winstead with Allstar Senior Benefits. Our Website is www.allstarseniorbenefits.com   Our Facebook page is www.facebook.com/medsuppguru.  We offer free advice with no obligations. All of our policies and plans are state-approved and state-regulated.
If you have any questions our toll-free number is 866-598-8170 or 910-538-4547.  Or email us at mitch@allstarseniorbenefits.com
It can be overwhelming to people turning 65 and just entering Medicare age When you're presenting this information, you have to go through it from A to Z.
Some quick facts first: When people turn 65, they're eligible for Medicare, a national health insurance program for senior citizens. (Medicare isn't to be confused with Medicaid.  You generally don't have to pay anything additional for what is called Medicare Part A: most people pay into it during their working years or their spouse's working years.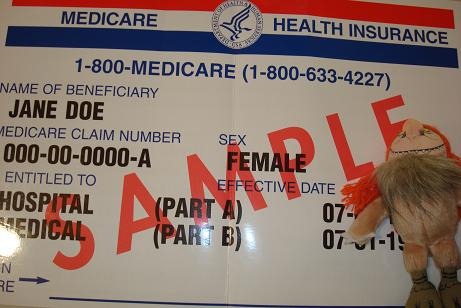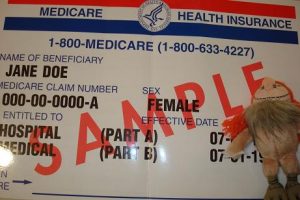 Medicare Part A covers hospitalization and some home health and hospice care costs. Medicare Part B pays 20 % for doctor bills and expenses like outpatient visits, lab tests, and X-rays, physical therapy and ambulances. For Part B, the standard monthly premium is $134, although it can be higher or lower depending on income and Social Security benefits.
Part C is a private insurance option that you can buy to pay more of your expenses or co-pays not covered by A and B. Part C also can cover expenses such as eyeglasses, dental visits, hearing aids and prescriptions, depending on the plan you choose. Part C Medicare Advantage plans may carry no additional monthly premium or cost a couple of hundred dollars per month, depending on the coverage you choose. Some of those won't include Part D prescription coverage, which typically costs an additional $20 to $80 a month.
There are two kinds of plans:  There are " Medicare Advantage" plans, which have lower monthly premiums but generally have a more limited choice of providers and come with co-pays and deductibles.  Medicare Advantage plans generally include prescription coverage and work like managed care plans: You have to get your care from providers in a network.
Then there are Medicare Supplement plans, which carry higher monthly premiums, but pay more expenses and provide more flexibility for care, particularly outside of your home state. That could be particularly important for retirees who spend the winter months outside Ohio or who otherwise plan on traveling to other states. Supplement plans do not include prescription coverage, so you have to buy Part D coverage, too. (Technically, supplements aren't Part C, but Part C  covers the private insurance options that complement Parts A and B.) in my humble opinion, Medicare Supplement plans provide the best coverage.
So with a Medicare Advantage plan, you pay less upfront but more when you use it. With a Medicare Supplement plan, you pay more upfront but less when you use it.
Confused yet?
While you can buy Medicare Supplement,  Medicare Advantage and Part D plans on your own, many experts recommend going through a broker because there are so many moving parts, so many laws, and so many nuances.
We frequently ask Seniors about other needs such as final expense, short and long-term care, and Cancer policies. Some are receptive and some are not.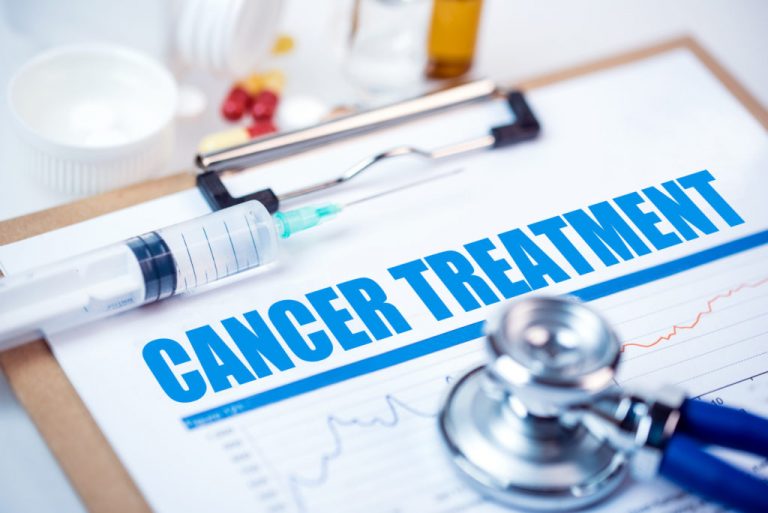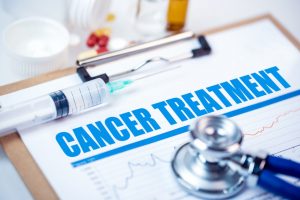 "What is good for one individual may not be good for them,"  "It's very important for them to understand all of their options . . . We get a real understanding of what their life is like.
If you make the wrong choice, you could end up in an insurance plan that doesn't include your preferred doctors or hospital   The plan you choose may not cover or have high prices for your prescriptions.
Or, if you make the wrong choice, you could end up being unable to switch to a different plan later or being denied coverage for major health conditions.
Many people don't realize that insurance brokers' services for Senior plans are free. Brokers get paid by the insurance companies. Their time and expertise cost nothing extra. So if you buy a plan on your own, or go through a broker, you'll pay the same.
I don't recommend going directly with a particular insurance company directly.  You most likely not get personal service. You probably won't get the same person to talk to you and help you when you do call the insurance company directly.  They have hundreds of calls each day. Don't forget about the hassle of pressing 1 for this, press 2 for that and 3 for another option. When you have a personal agent, you get personal service and someone who has your best interest in mind.  Independent agents and brokers don't work for the insurance company directly, they work for you.
You don't have to choose a Part C Medicare Advantage plan. You can just go with A and B, and then purchase a Part D plan for prescriptions. But that could leave you with high medical bills. Medicare Supplement and Medicare Advantage plans pay for much or all of what Medicare A and B do not. There are other options besides just a Medicare Advantage plan or Medicare Supplement,  For example, a person can purchase a Medicare Advantage plan plus a hospital indemnity plan to help cover the expensive gaps that are in Medicare Advantage plans.
If you are going through a broker, "make sure the broker is licensed in that state. Some brokers are doing sales over the phone.  Things have gone "high tech". What used to be" face to face" sales are now being done over the phone and on a computer. The broker can do a screen share via the computer with you.  He or she can see you and can see them. Almost like Skype. Some people don't want a stranger coming into their home. It is recommended that you get the license number of the individual broker you are talking to.
The Medicare guidebook advises when you're shopping for Part D prescription plans, Medicare Supplements or  Medicare Advantage plans, which are run by private insurers and not the government. Then you should not rely only on what the insurance company tells you about its costs and coverages. An experienced broker can validate or correct what you're told.
The two most important decisions hinge on whether to go with a  Medicare Supplement plan or Medicare Advantage plan and what kinds of costs you may be looking at for prescriptions. The issues Senior's need to think about most is cost and choice.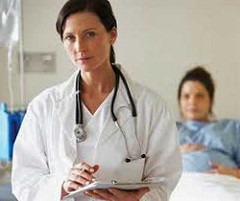 At 65, it's the only time you're guaranteed a Medicare Supplement plan without going through medical underwriting ( that means health questions that are on the application). If you have any serious medical problems you do want to take advantage of your open enrollment period.  Open enrollment is a period that lasts for 6 months and begins on the first day of the month in which you are 65 or older and enrolled in Medicare Part B). Although some people who work past age 65 and don't take out their Part B can get what's called Guaranteed Issue.   
Besides important issues such as premiums, deductibles, co-pays, and out-of-pocket maximums, you also want to look at whether a particular plan covers things that are important to you: Does it cover dental or vision or hearing aids? Does it include a gym membership? What about physical therapy or chiropractic care or a skilled nursing facility?
Seniors can change Medicare Advantage and Part D prescription plans every year during fall open enrollment-from October 15th to December 7th.  You can change a Medicare Supplement plan at any time.
About 55 percent of Medicare recipients choose Medicare Supplement plans, which cost more but cover more and offer more choices for hospitals and doctors. It's also a hedge because there's no guarantee they can get a reasonably priced Medicare Supplement plan later. Meanwhile, 45 percent choose Medicare Advantage plans and purchase hospital indemnity plans to help with  the many out of pocket expenses
My recommendation again is to get the best coverage possible.  That translates into purchasing a Medicare Supplement. As you get older, you're not going to get healthier.
QUESTIONS TO ASK:
Have your questions ready and write them down before meeting with an independent broker.  Here are some examples,
How much will I have to pay for premiums, deductibles, doctor visits, and hospital stays?

Will I have to choose a hospital and health care providers from a network?

Will my existing doctors accept the coverage? If not, are there doctors near me who will?

Will I need referrals to visit specialists?

Will the plan cover me if I get sick while traveling in another state?

What will my prescription drugs cost?

Are my drugs on the plan's drug list?

Does the plan include the pharmacies I use now?

Can I get my prescriptions through the mail?

Does the plan have a good quality rating on that 1-5 star scale?
WHEN TO SIGN UP:
When do people need to sign up for Medicare?  Most of the time people who first turn 65 are automatically enrolled in Medicare Part A. The seven-month window includes the three months before the month of one's birthday, the month of the birthday, and three months after the birth month. Medicare says this is the best time to purchase a Medicare Supplement.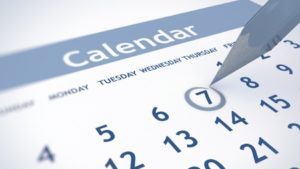 But note, if you wait until after your birth month, coverage won't begin for several months. When you sign up for Medicare A, you can also enroll in Medicare Part B. You don't have to at that time if you're still employed, enrolled in a qualified group plan, or your spouse's group plan. If you don't sign up for Medicare Part B within eight months after coverage ends with the group plan, you could face a higher premium forever of up to 10 percent a year for every year you delayed enrollment.
I know that covers a lot of material.  If you have questions, please give us a call toll-free at 866-598-8170 or 910-538-4547.  Our website is  https://allstarseniorbenefits.com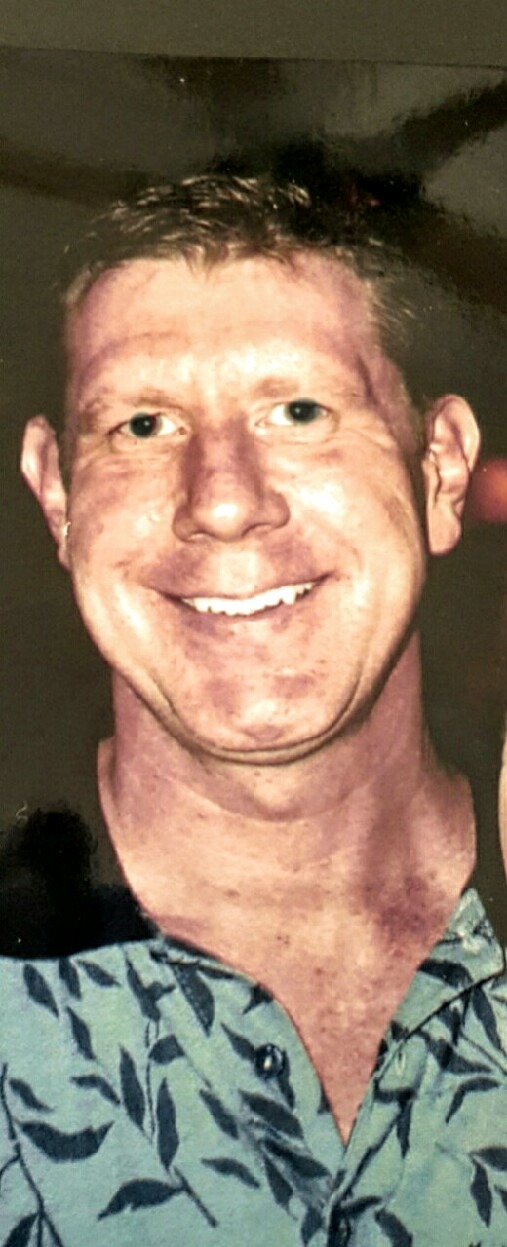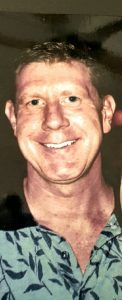 We have a Facebook page www.facebook.com/medsuppguru. Or you can email us at Mitch@allstarseniorbenefits.com  If you are interested in a quote with no obligations, please fill out the quote form by clicking this
link https://allstarseniorbenefits.com/get-a-quote/#.W60lbGhKhPY  
Thank you for reading!