The simple answer to your question is you can get burial insurance if you have had an organ transplant.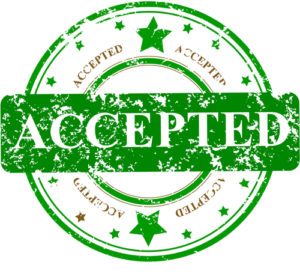 That is great news!   How do you apply for it and which company? Hello, my name is Mitch Winstead with Allstar Senior Benefits.  Our agency has been helping people for 34 years. We know burial insurance.  Our agency is different because we have a healthcare background. Before I ventured into the insurance profession, I was working as a Physical Therapist Assistant    I own a physical therapy business called Physical Therapy for Life.  I have been helping patients rehab with various conditions for 24 years. I still help a few people each week gain a better quality of life. We know health conditions, diseases, and medications better than most agents.  That is important when you are looking for the right company that fits your life.  We can save time and can place you on a policy quicker.   I am an organ donor. There is life insurance for organ donors too.  I have helped people with a heart transplant. Most likely to get a transplant you will go on an organ transplant waiting list.  
If you are one that lists you can get burial insurance before your transplant. Organ transplants consist of liver transplants, kidney transplants, thymus, corneas,  just to name a few. Our toll-free number is 866-598-8170 or 910-538-4547.  Our email address is mitch@allstarseniorbenefits.com.  Our website is www.allstarseniorbenefits.com.  Our Facebook page is www.facebook.com/medsuppguru.   Let me say this, burial insurance and death are subjects no one likes to talk about.  I wish I didn't have to write about it.  However since we are all going to die one day, we are able to help people find the best coverage for them and their loved ones.   Back to finding a burial insurance policy.  You want to find companies that have whole life insurance.  This is the easiest and best possible chance to get burial insurance.  Why?  Some whole life insurance companies have what is called "graded life" insurance policies.  They also are called guaranteed issue policies.  What this means to you is- you can apply and get burial insurance with no questions asked.  There is NO medical exams and none of your medical records will be requested from any medical services. In fact, there are no health questions on the application!  All you do is find an agent-preferably Allstar Senior Benefits and you would give me your name, address and phone number.  Then you would let me know who would be your beneficiary.  
Then of course you have to pay for it.  Once that application is submitted to an insurance company for example Acme Insurance company and processed within a week or less, you have your burial insurance policy.  


It is a simple and easy process.  What is a graded life insurance policy?  A graded policy means since you do not have to answer ANY health questions to qualify, you have to wait 2-3 years before your beneficiary would receive the full benefits or policy amount benefits/money upon your death. So let's break this down.
 For example, if you signed up for a 10,000 face amount, during the first 2-3 years if you passed away, your beneficiary would receive a percentage of the premiums from your policy  This can mean your policy would payout 100-110% of the premiums you paid in.  So if you passed away in a year after you purchased the policy,  and paid $50.00 monthly for 12 months your 10,000 burial policy would give your beneficiary $600 or more.  Ok let's take another example if you passed away after 2 years, your beneficiary would receive the full amount-$10,000. Some companies offer accident benefits like double indemnity and accelerated death benefits.   It may be complicated to understand. If you want me to explain it further, please contact me for all the details.  There is a reason for a 2-3 waiting period.  The insurance company is taking all the risk.  They are willing to give you burial insurance with no questions asked.
The pros and cons of a whole life insurance policy are:  Pros- it is a permanent life insurance policy. It lasts your WHOLE life, it does not end after 10 or 20 years as compared to a term policy.  It cannot be canceled as long as you pay your premiums.  You can borrow money on your policy usually after 18-24 months.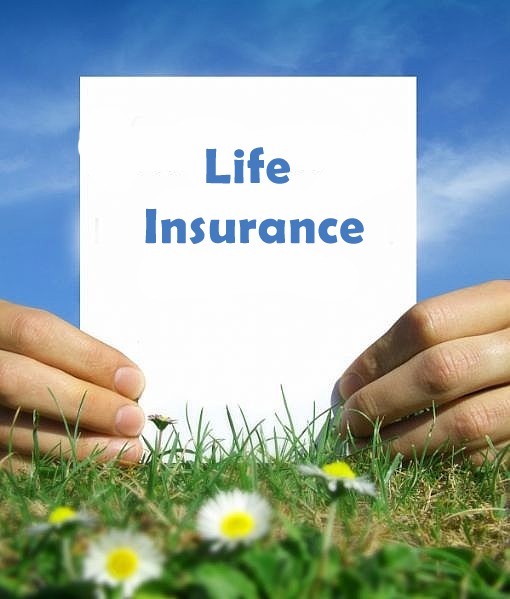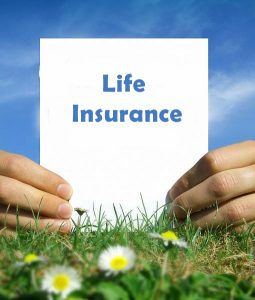 This money can be used to pay your premiums if needed.  
Cons- This type of policy is more expensive. Expect to pay 30% more.   There is a 2-3 year waiting period before your full face amount is available to your beneficiary. You are limited to each company on how much life insurance you can receive. Usually, 25,000 is the max.  Sometimes companies limit the ages to 50-85 for when you can apply for a policy.
Weighing out those pros and cons make it a hard decision.  Here are my thoughts.   Yes, this type of policy is a little more expensive, however, You won't be turned down!!  If you need burial insurance you will be able to get it.  That gives you peace of mind for you and your loved ones.  You will sleep better at night knowing your family will be taken care of if you pass away.  There is little peace of mind if you haven't got burial insurance and your family does not have any financial assuredness upon your death.
If you have applied for insurance and get declined, that is frustrating and discouraging.  I have applied for health coverage and got declined.  It's not a good feeling when that happens.  This type of burial policy is guaranteed!
You cannot be denied for your health condition or any other.  That is a great part about it.  Some of the companies I carry have the lowest rates.  Some companies' prices are double the amount that a company I have sells it for.  In my opinion, why would you pay more?
If you have any questions about this article or burial insurance, please call us or email us. We are more than qualified to help you.  Ask me about 2 free services I provide that will help save you money when you become one of our clients.  Our toll-free number is 866-598-8170 or 910-452-1922.
Our website is www.allstarseniorbenefits.com  Our email address is mitch@allstarsenior benefits.com.  Our Facebook is www.facebook/medsuppguru   Thanks for reading!!