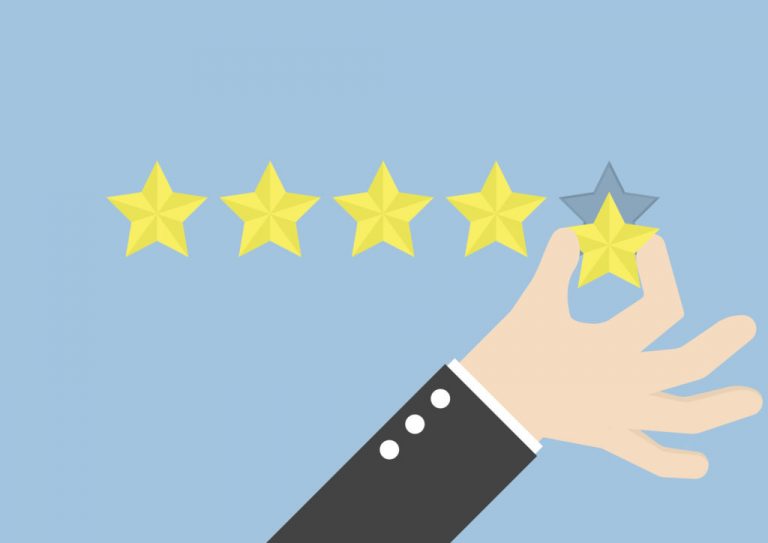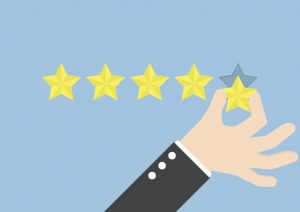 Dental problems are not confined to growing children; a number of adults constantly require one or another dental procedure. Gum disease, tooth loss, and tooth decay are especially popular tooth problems that present themselves in seniors. Hi, I am Mitch Winstead with Allstar Senior Benefits. If you have any questions about dental plans or any other type of policies, please call us toll-free at 866-598-8170 or 910-538-4547.  We offer free advice and no obligations. Our email address is mitch@allstarseniorbenefits.com Medical care for teeth does not come cheap and for the elderly, it becomes increasingly difficult to meet tooth care costs as their occurrence increase with age. It is important to get a good dental Insurance policy for seniors to ensure that they are adequately covered when it comes to tooth care.
The problem that most senior citizens have to cope with, in relation to tooth care, is the high costs that come with it. With tooth problems becoming a constant cause for concern, senior citizens are left in a rut if they do not acquire comprehensive Insurance covers. Conventional Insurance policies are usually harsh to elderly citizens and accord their policies at high rates. Several undertaking companies, which undertake dental related policies, provide affordable Insurance covers to the elderly enabling them to benefit from adequate coverage.
Dental Insurance for seniors is structured to suit the needs of the elderly making them more appropriate for the elderly compared to conventional policies. Elderly people who undertake the policies receive tooth care at reduced costs similar to how other policies cover other individuals. These policies are structured with the individual's financial status in mind. Most elderly people are retired and may not have vast monetary resources at their disposal. The policies structured for them are particular to their financial situation and float premium rates, which the individual can comfortably keep up with.
Oral health is important to the elderly and every other person in general because it determines the entire body's well being. We all know how a toothache can spark off other ails and pains in the rest of the body. It is therefore important to ensure that your teeth are properly taken care of. Practice good oral care at home involving brushing your teeth after meals and minimizing the intake of sweets. Using these simple techniques could save you numerous trips to the dentist. It is, however, advisable to undertake oral checks to ensure that your teeth are in perfect health. Never ignore toothaches and symptoms such as bleeding gums since they could result in costly dental procedures in the future.  All of our plans are state-approved and state-regulated.  If you would like to ask any questions, our toll-free number is 866-598-8170 or 910-538-4547.   Our email is at this link https://allstarseniorbenefits.com You have no obligations. If you would like a quote, please click here https://allstarseniorbenefits.com/get-a-quote/#.W60lbGhKhPY
Thanks for reading!
Mitch Winstead
Allstar Senior Benefits